The Kuala Lumpur contemporary art scene has recently welcomed a new art collective named Conjoin with great gusto. Comprising of four talented individuals CC Kua, Celine Wong, Nicholas Choong, and founder T.W. Chang, also known as Skinner, their first project, Spontaneous #1 was held at a pop-up space in Publika hosted by Artemis Art from 27 July to 17 August 2014.
CC Kua (b.1991) is an illustrator and graphic designer by profession whose artistic intuitions and erratic thoughts are subliminally expressed on paper, producing an illuminating and humourous journey of her wilding inner thoughts.
Illustrator and educator Celine Wong (b.1990), also known as Lihua, incorporates the ancient art of Chinese ink painting into her modern fashion-themed artworks exploring the beautiful female figures and human features with calligraphy resulting in a sultry and bold body of work.
Multi-disciplinary artist Nicholas Choong (b. 1977) has been involved in a myriad of creative disciplines from a graphic designer, photographer to sound engineer, music producer and a DJ. An expressionist artist, Nicholas creates abstract works of art in large scale employing an array techniques such as washes, jagged cuts, contrasting play of colours on canvas.
A self-taught artist, founder T.W. Chang, fondly known as Skinner (b. 1978), graduated with a BA (Hons) in Computer Science and has been actively involved in the Malaysian art scene since 2005. His intricate ink drawings from his iconic Dark Forest and Smoke series paved his way to recognition.
With a common aim to bring together imaginative minds from diverse creative disciplines to create quality art, the works of art collective Conjoin are mind-blowing, honest, witty and above all, spontaneous. 
C.C. KUA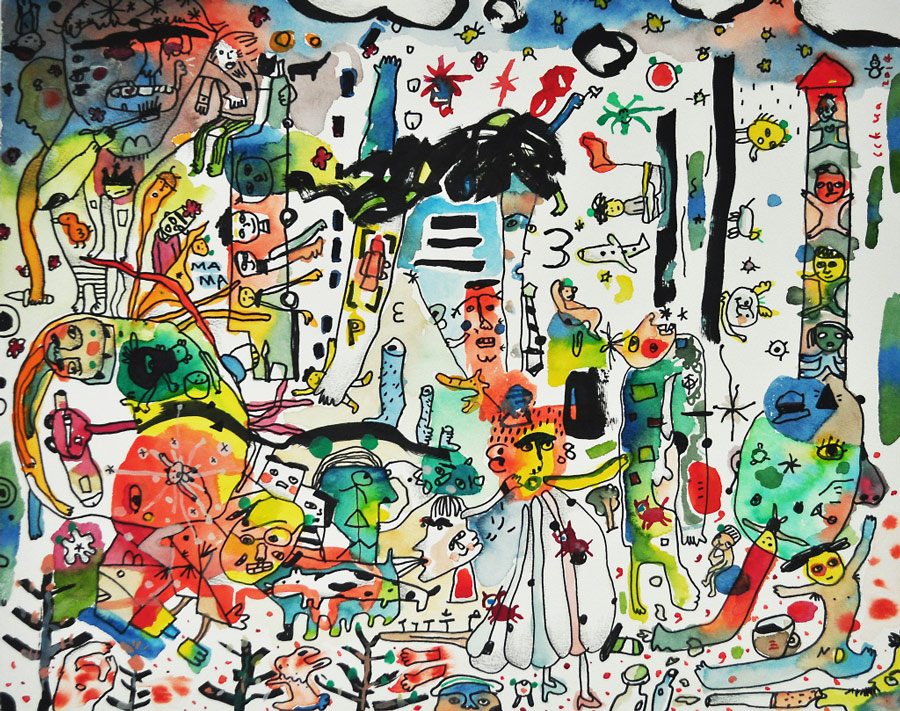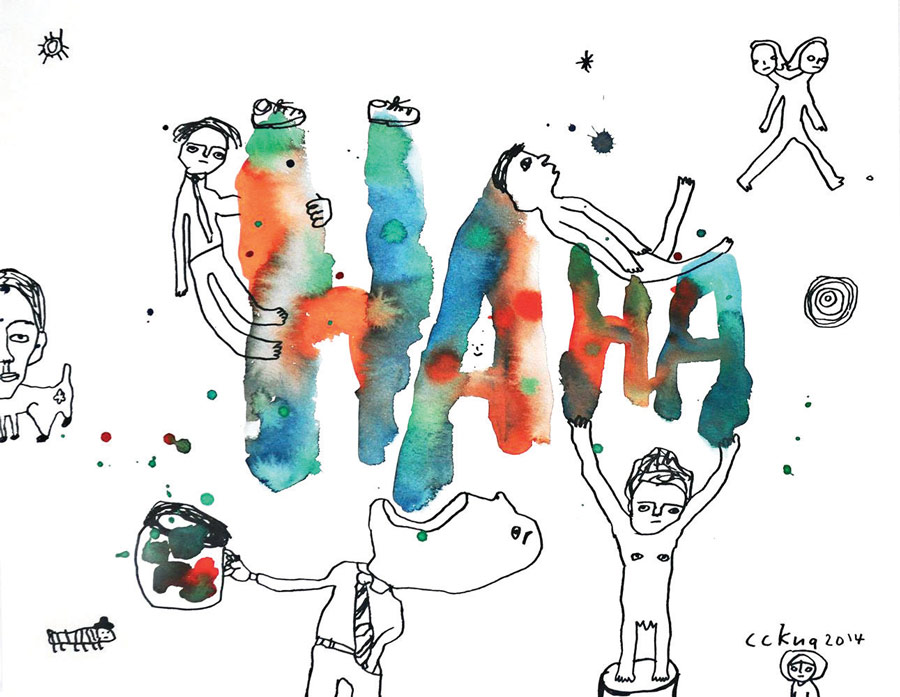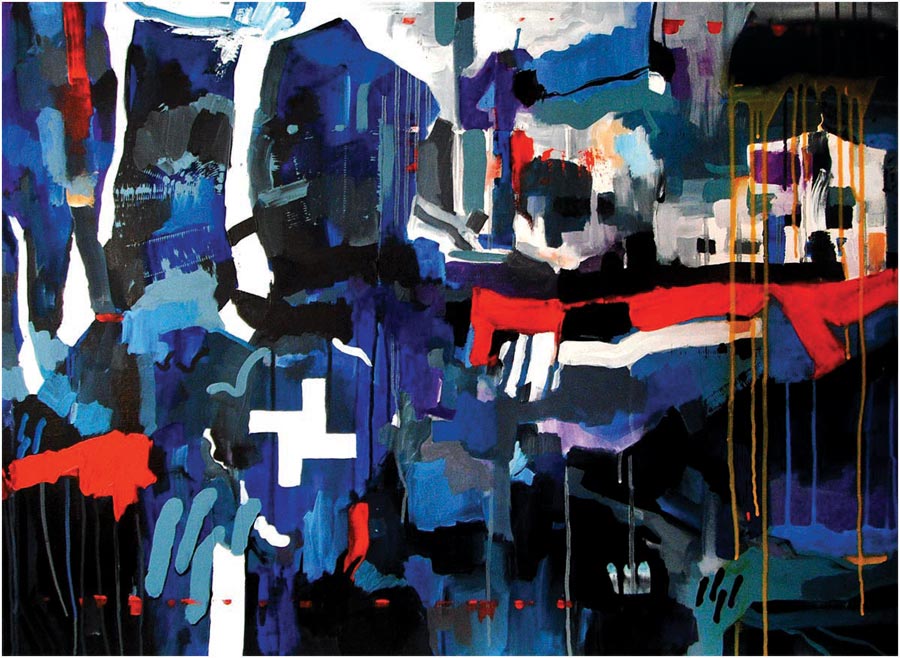 CELINE WONG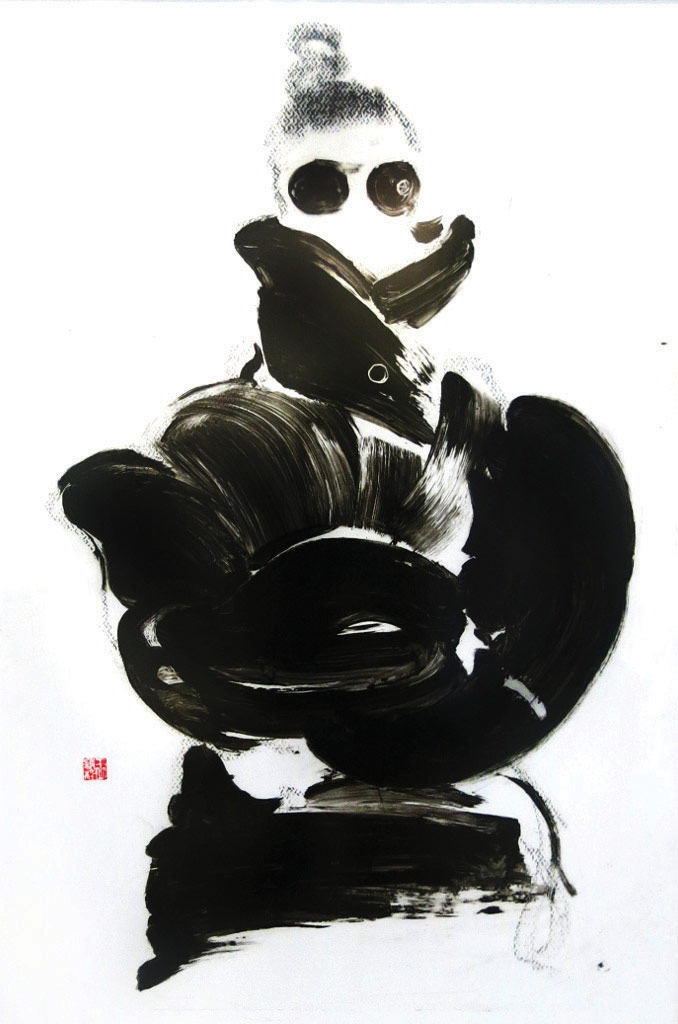 T.W. CHANG